close
Connect With a Volvo Specialist
What makes Care by Volvo unique
No price negotiation
One flat monthly rate with no surprises
Includes premium insurance no matter where you live
Maintenance and excess wear coverage
Upgrade to a new Volvo in as little as 12 months
Subscribe easily online or via the app
15,000 mile allowance per year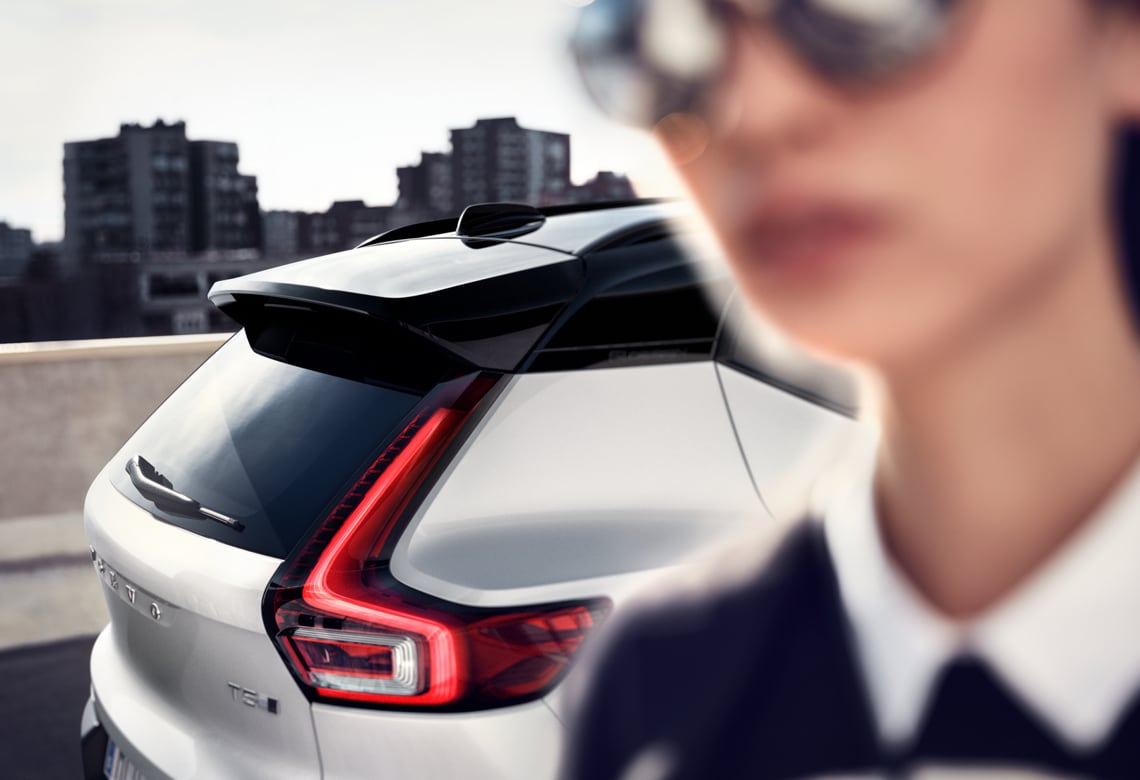 What else you get with your subscription
Drivers in Orange County, CA can expect the following with their subscription

Premium insurance
Every plan includes a Liberty Mutual insurance policy. And the coverage is the same no matter where you live.

Service and maintenance
Get factory-scheduled maintenance, road hazard protection and roadside assistance. Plus, excess wear and tear coverage for items like brake pads and rotors.

New Vehicle Upgrade
Care by Volvo is a 24-month subscription plan, however, you can upgrade to a new Volvo anytime after the first 12 months.

24/7 Concierge
Your Volvo Concierge is your personal assistant for your Volvo online order. We'll ensure a smooth ordering experience every step of the way.
Select a Care by Volvo vehicle
Answers to your questions
Your subscription includes an allowance of 15,000 miles per year. At this time, we do not offer additional mileage to be purchased.
There are credit factors and other considerations when you apply for approval with Volvo Car Financial Services.
Care by Volvo comes with a pre-arranged insurance policy with Liberty Mutual for customers who meet eligibility requirements.
Our subscription options have a 15,000 yearly mileage allowance. There are no other mileage options at this time.