Service built around you
We promise the best maintenance and service for your volvo. Personal, professional, and efficient.
Peace of mind for you and your car
When you have your car serviced at an authorized Volvo dealer, we make a pledge to you. Volvo promises to simplify your life with an outstanding combination of quality, reassurance and expertise.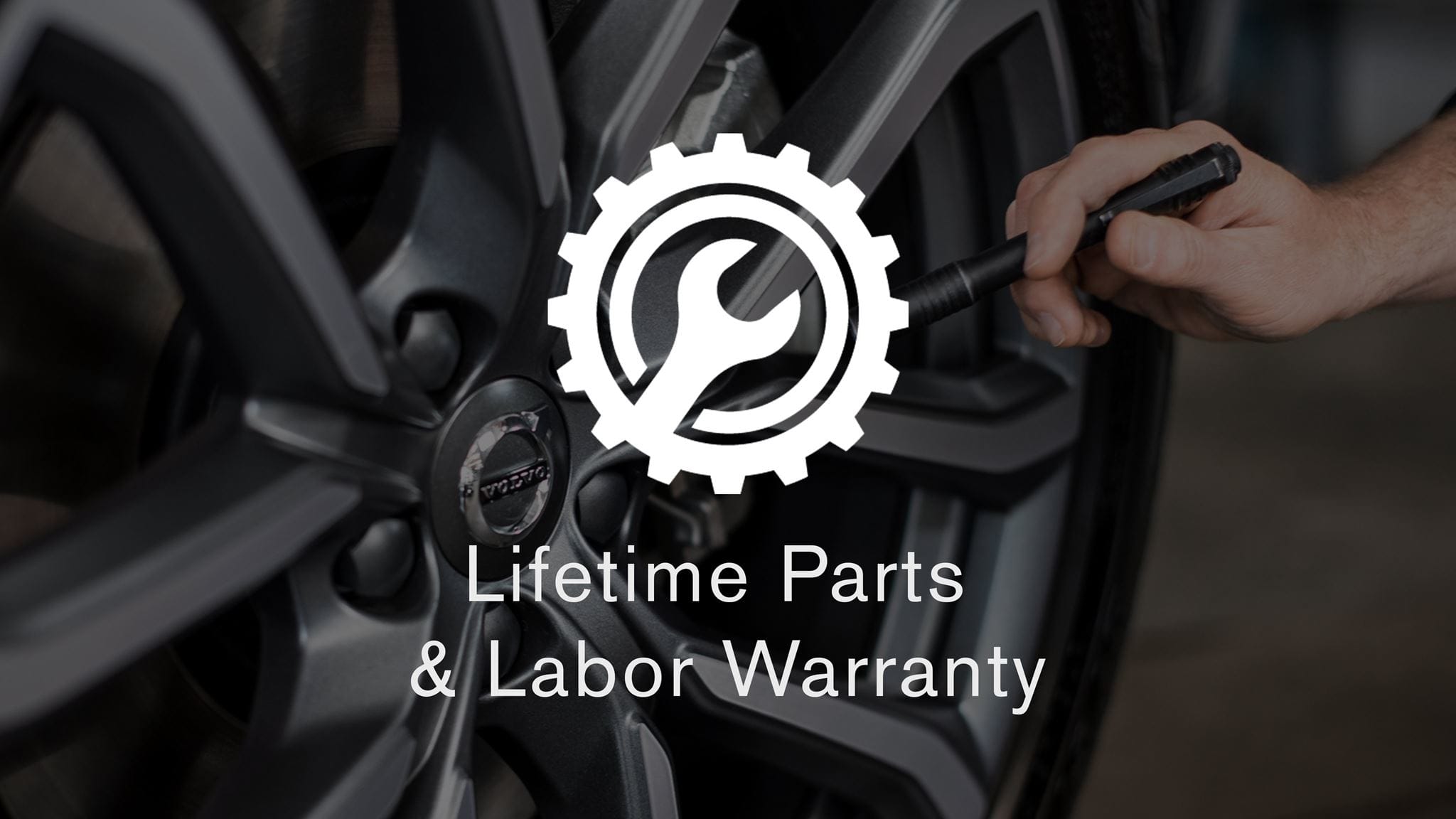 Lifetime Parts & Labor
This warranty will be covered at any authorized Volvo dealer in the U.S. during any service or maintenance visit.* So you pay only once, knowing your Volvo is always up to our highest standards.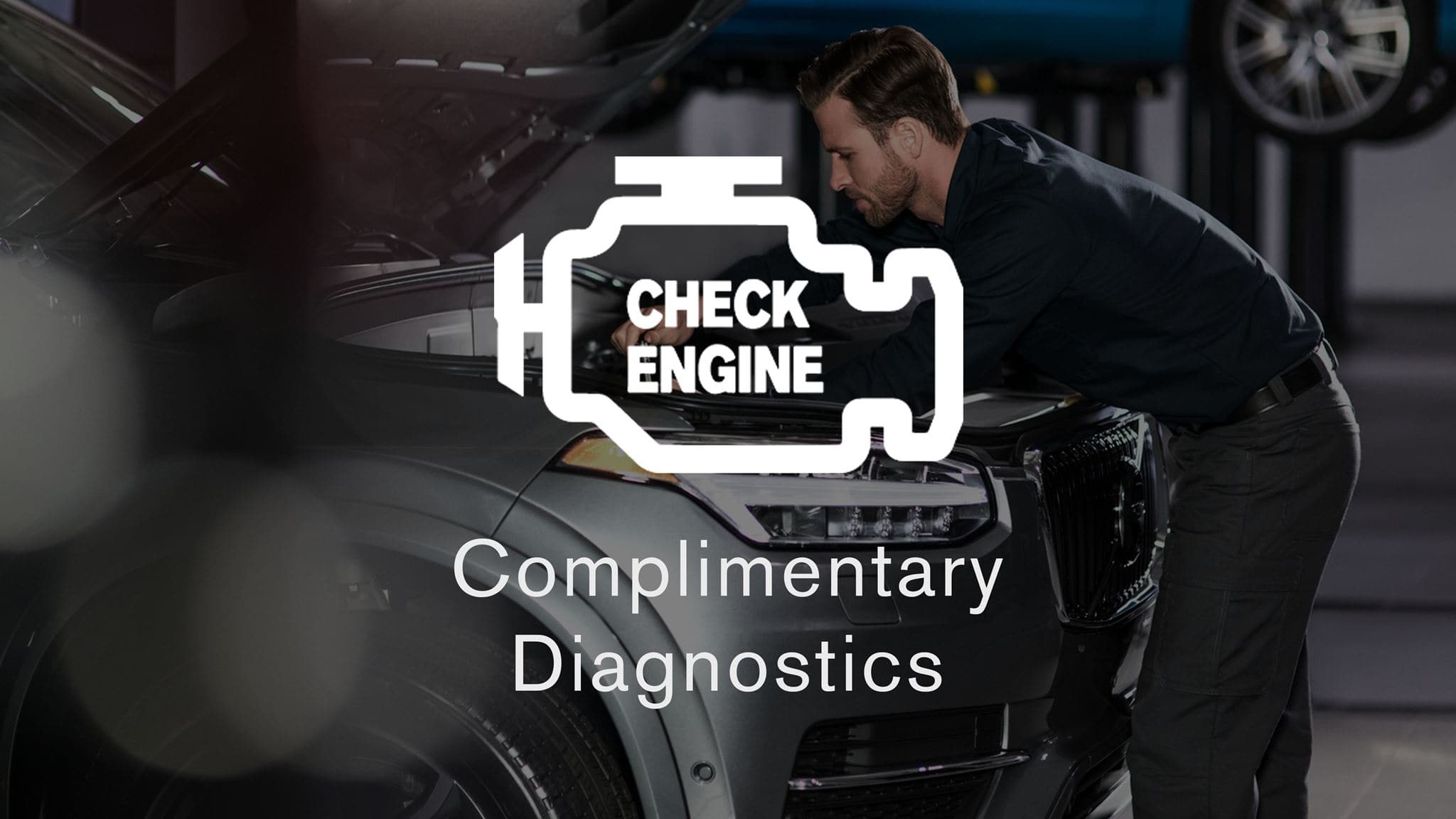 Complimentary Diagnostics
We'll connect your Volvo to our computerized diagnostics system, perform a preliminary diagnosis - and provide a written estimate of what's needed - at no charge and without any outside commitments.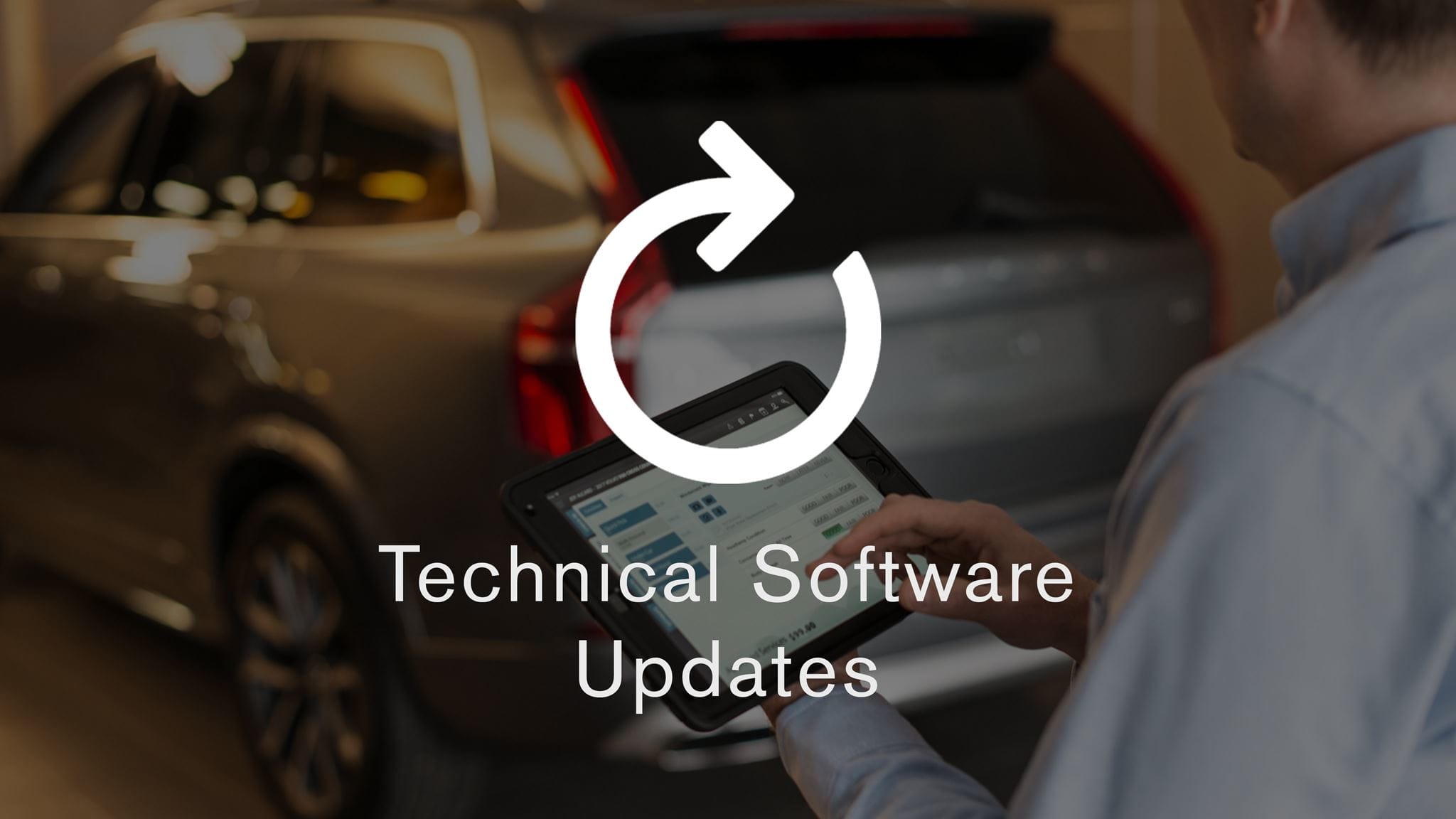 Technical Software Updates
We're constantly improving the software for our vehicles. That means every time you come in for service, we'll make sure your Volvo's operating systems are up-to-date with the latest technical software.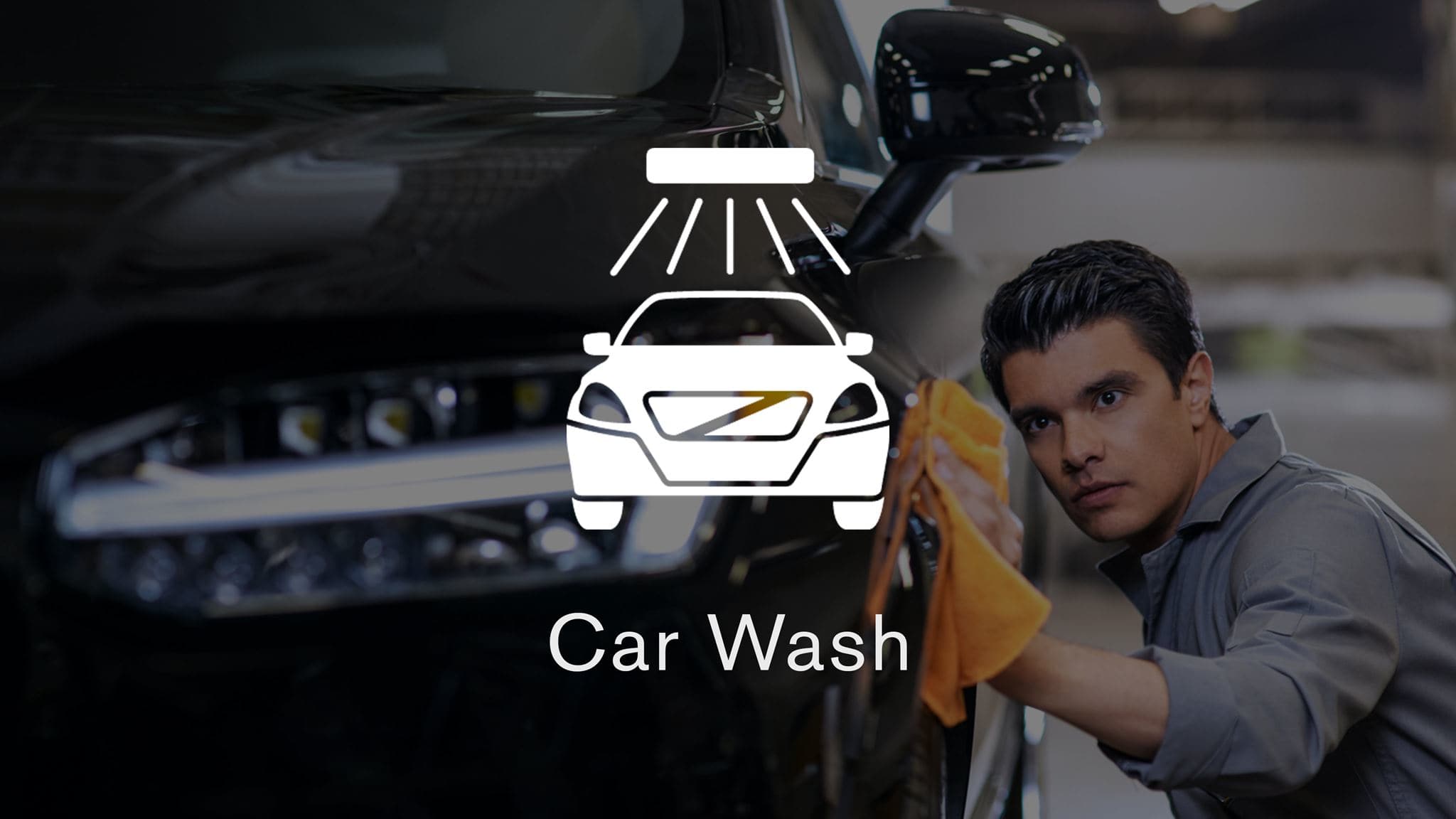 Car Wash
With our promise, your car is not only serviced on the inside, it's also cleaned and cared for on the outside. In other words, you'll always get your vehicle back cleaner than when you left it.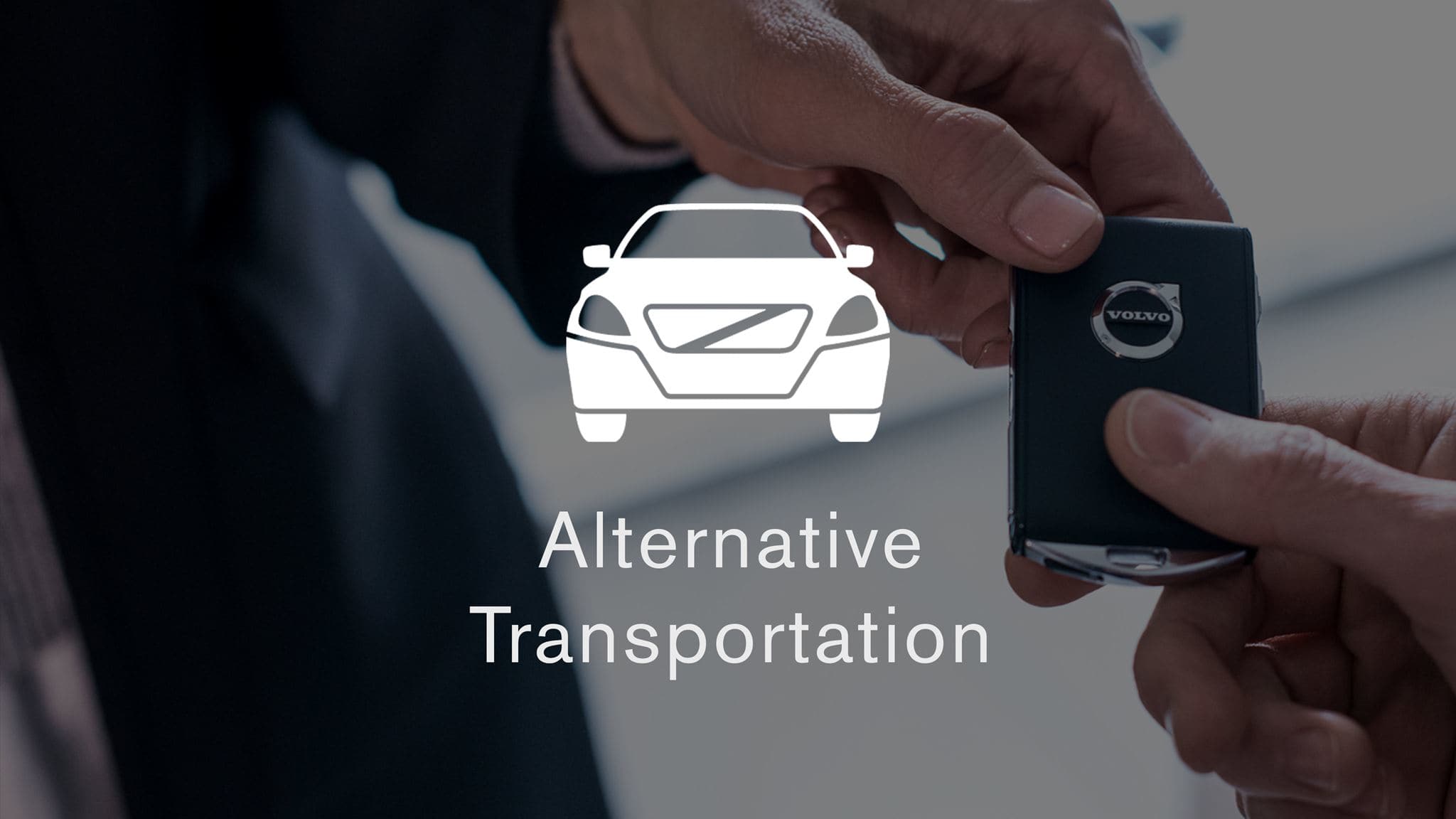 Alternative Transportation
If you need to leave your Volvo with us for service, we'll get you where you need to go by providing an alternative transportation so you can live life uninterrupted.
Making life less complicated.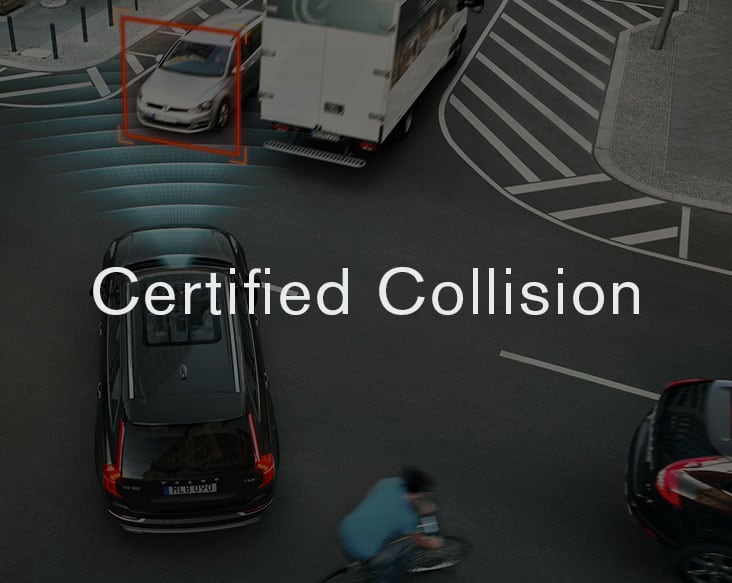 Our Certified Collision Facilities ensure every repair is made to bring your Volvo back to factory standards. Because collisions are stressful enough, we've got you covered.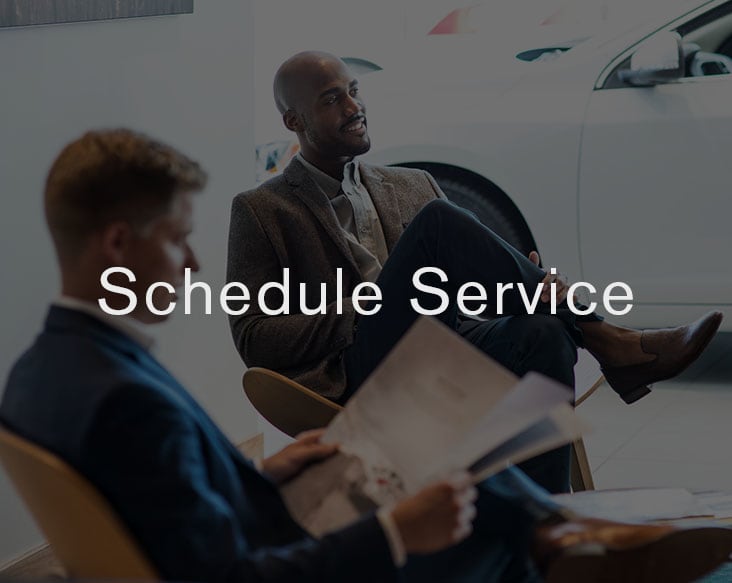 We'll make sure your Volvo continues to perform like a Volvo with regularly scheduled maintenance by your authorized dealer.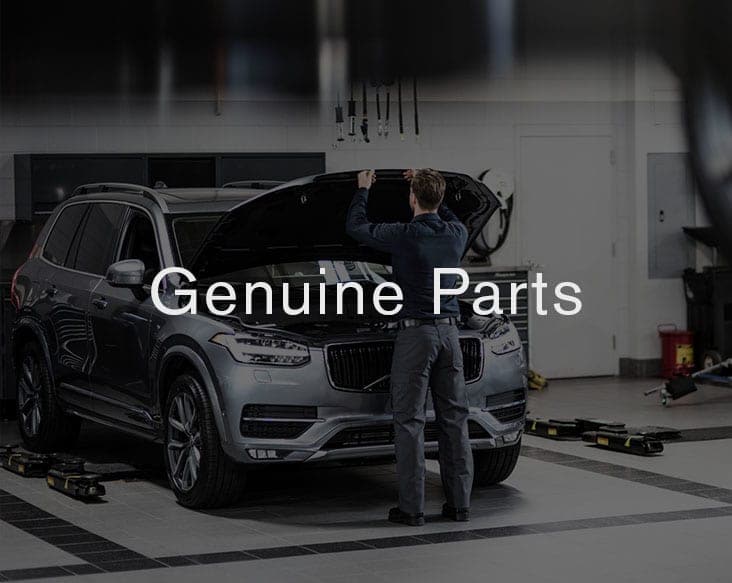 Every Volvo Genuine Part is crafted to ensure you spend more time driving your car and less time servicing it.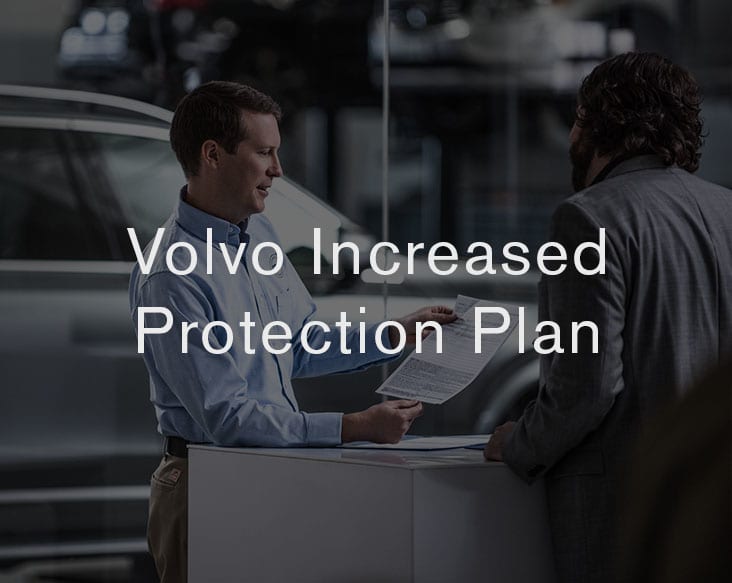 Browse our wide range of protection plans, all designed to give you added peace of mind - and help you get the most out of your Volvo experience.