California Clean Fuel Reward in Orange County, CA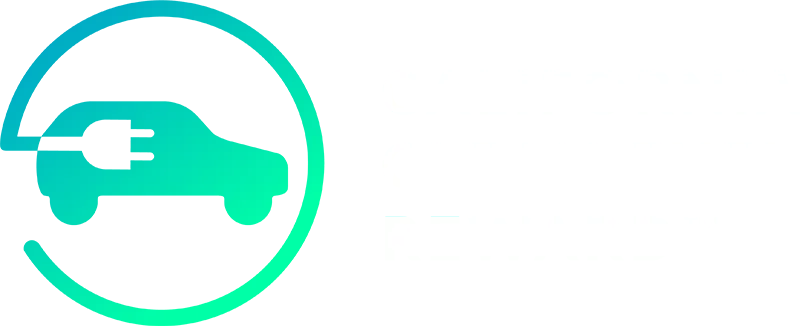 Volvo Cars Orange County is pleased to offer the California Clean Fuel Reward.
The California Air Resources Board and your electric utility are teaming up to offer the California Clean Fuel Reward of up to $1,500 off the purchase or lease of an eligible new Battery Electric (BEV) or Plug‑in Hybrid (PHEV) vehicle. All Volvo Recharge models qualify.
How It Works
Getting your reward is as easy as 1-2-3.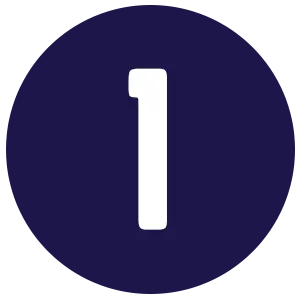 Find your favorite Pure Electric or Plug-in Hybrid Volvo
Shop Electric
Shop Plug‑In Hybrid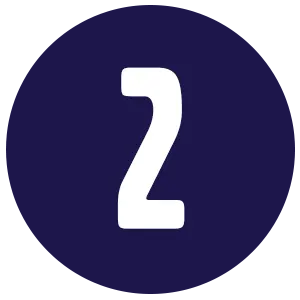 Visit Volvo Cars Orange County
1400 S Dan Gurney Drive
Santa Ana, CA 92705
Get Directions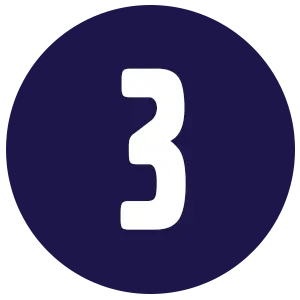 Get a new vehicle price that includes the reward‑up to $1,500 off!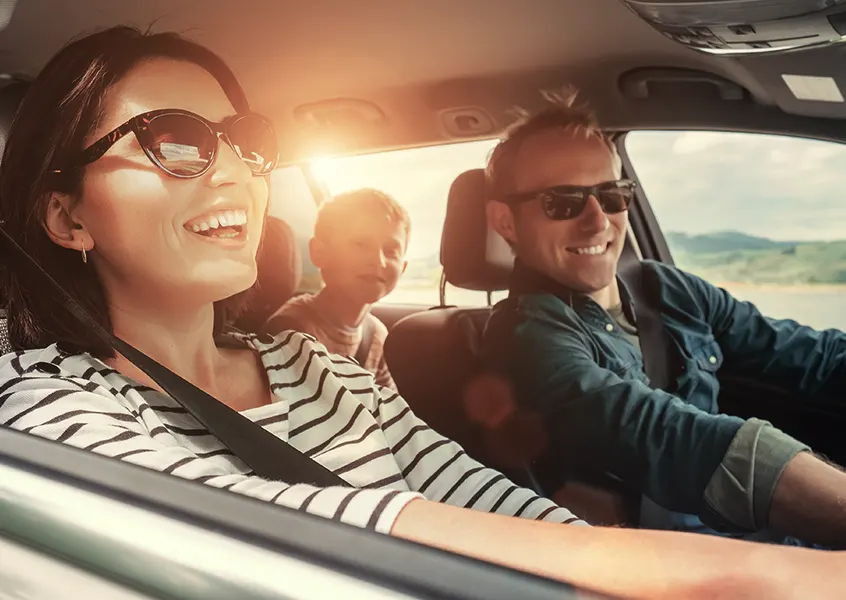 Available to Everyone Who Resides in California
The reward is available to anyone who purchases or leases an eligible vehicle at Volvo Cars Orange County in Santa Ana, CA. There are no income or location restrictions within California, but the vehicle must be registered in the state of California, and the customer must reside in California.
Note: Vehicles purchased before November 17, 2020 are not eligible for the California Clean Fuel Reward. If you purchased your vehicle prior to that date or you did not purchase at a participating retailer, we encourage you to visit your electric utility or search Additional Incentives as you may still be eligible for rewards.