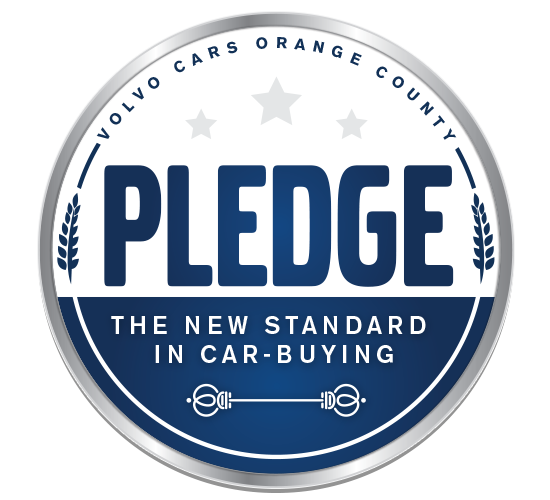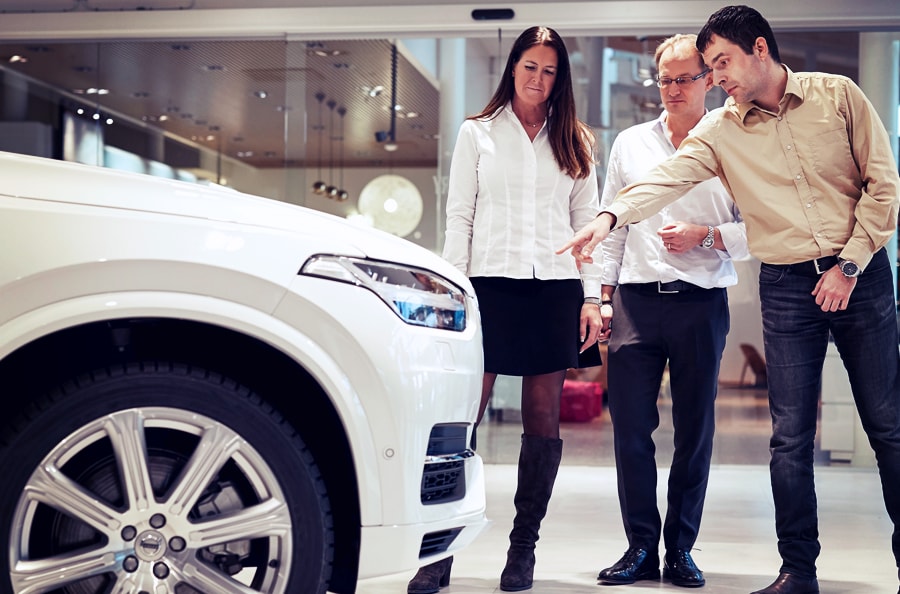 Shopping
Standard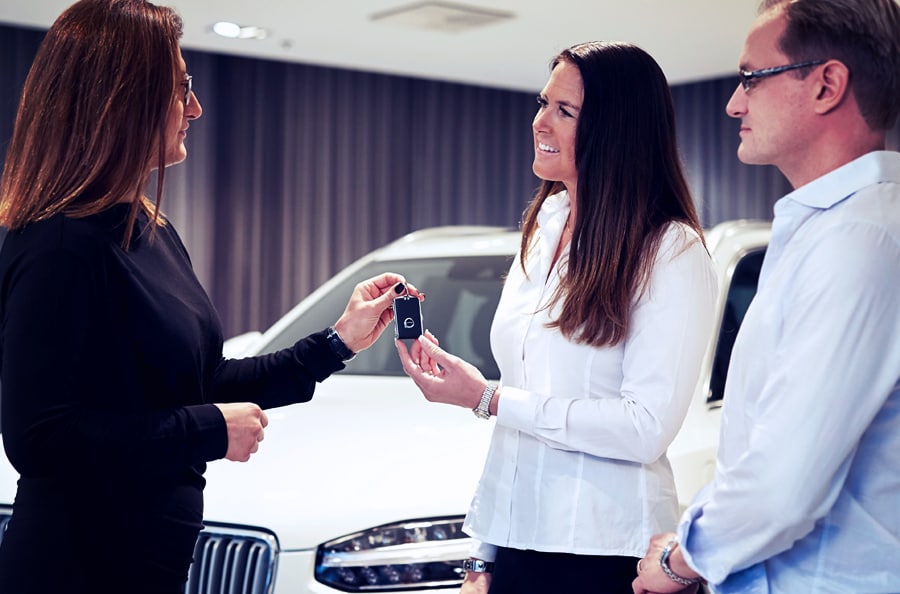 Purchase
Standard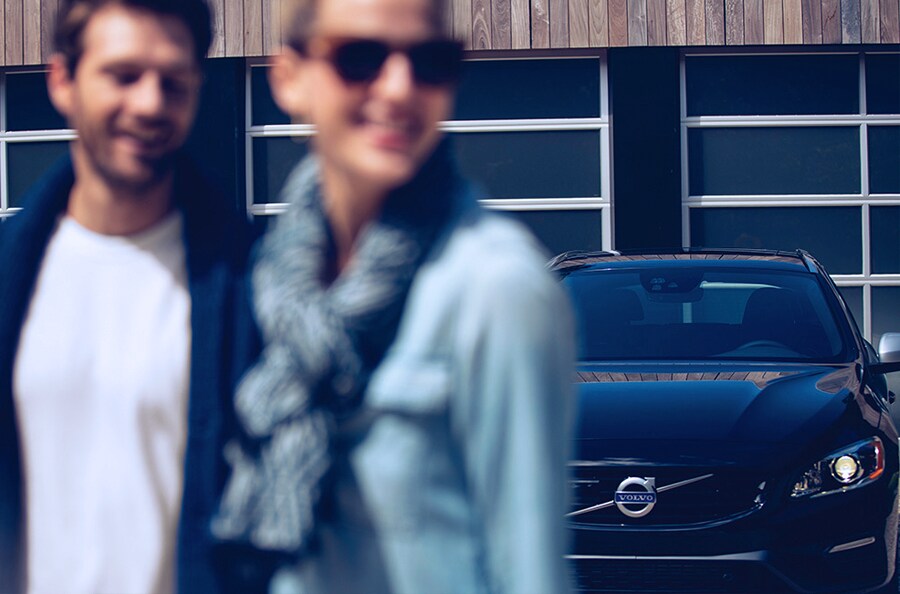 Ownership
Standard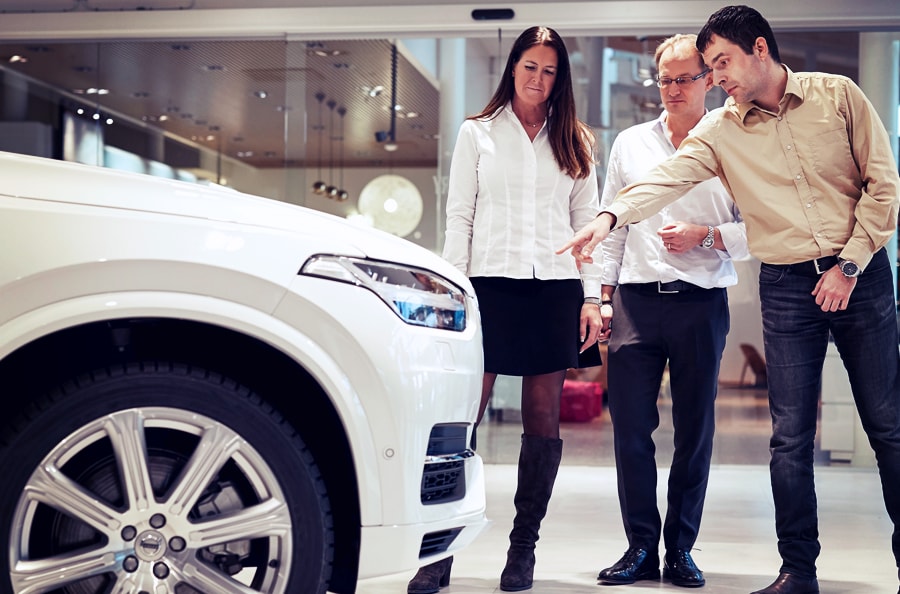 Shopping Standard
During Your Purchase
Prior to your purchase, you can expect a transparent process where we will provide clear, uncomplicated answers. Our Volvo Experts will assist you in finding the perfect vehicle to best fit all of your needs and lifestyle. Using our online tools, you can personalize your terms and build your deal directly on our site, making the purchasing experience convenient and hassle-free.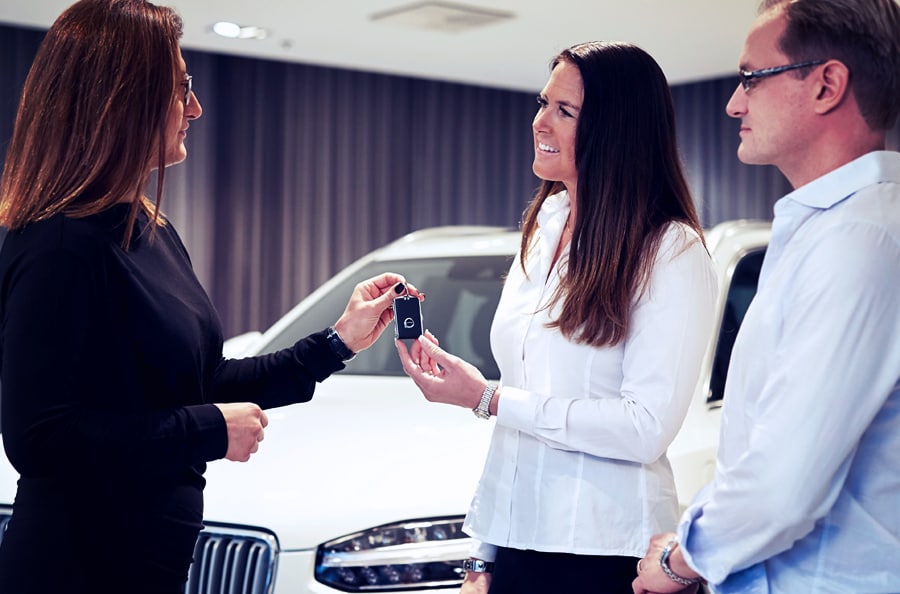 Purchase Standard
Prior to Purchase
During your purchase experience at Volvo Cars Orange County, you will never encounter pressure from our Team. Our Sales Advisors aren't here to sell you, we're here to help you make the best decision based on your unique set of needs. We are conveniently located at the Santa Ana Auto Mall right off of Rt 55 giving easy access to drivers from all over Orange County, plus we have the ability to ship your car anywhere in the U.S and beyond. All vehicles purchased at our State of the Art Facility come with a complimentary full tank of gas and full detail.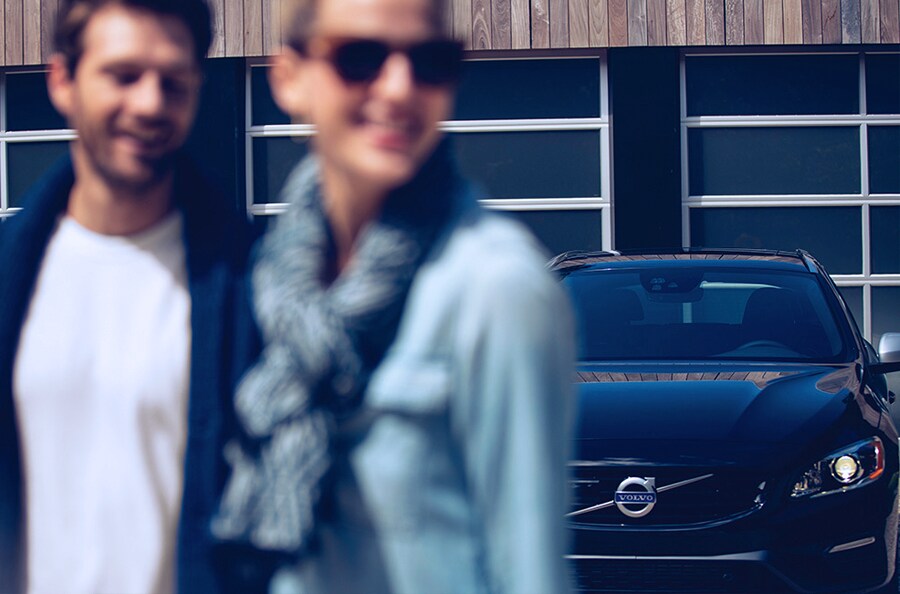 Ownership Standard
After Your Purchase
Your purchase is just the beginning of our relationship. Rest assured that after your purchase, our commitment to delivering an exceptional experience doesn't end. We speak Volvo and our Certified Volvo Technicians are dedicated to providing the very best maintenance and service for your Volvo. When you bring your Volvo to our dealership, we will provide you with complimentary shuttle service and service loaners, as well as a complimentary car wash. Plus, enjoy parking up to 7 days & shuttle to John Wayne Airport for your out of town trips.
Connect with a
Volvo Cars Orange County Expert
Our employees have to meet strict Volvo standards. They are trained and certified by Volvo after hours of schooling and testing. Investing the time to train our employees allows us to retain better, experienced employees to serve you. We know that we have over 100 years of experience in each of our Sales, Service, and Parts departments here.
Connect With A Volvo Expert
* Indicates a required field