Volvo Cars Orange County Compares The New Volvo XC60 and XC90
With other brands, comparing their SUVs against Volvo luxury SUVs is an almost futile affair. Not many, if at all, may truly emulate Volvo Cars' hallmarks of proprietary safety features, performance values of fighter jet engines made and Scandinavian comfort in design.
Volvo XC60 and Volvo XC90 luxury SUVs stand above the rest on Anaheim Hills avenues and Irvine boulevards. And each fuel-fired, Volvo SUV has a hybridized or pure-electric cousin to savor.
New 2021 Volvo XC60 SUV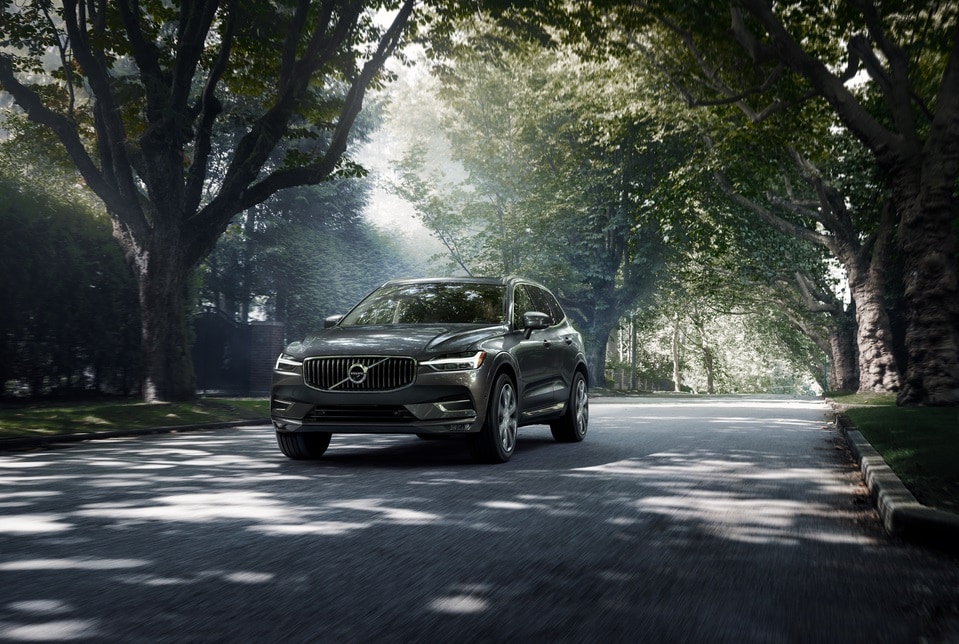 New 2021 Volvo XC90 SUV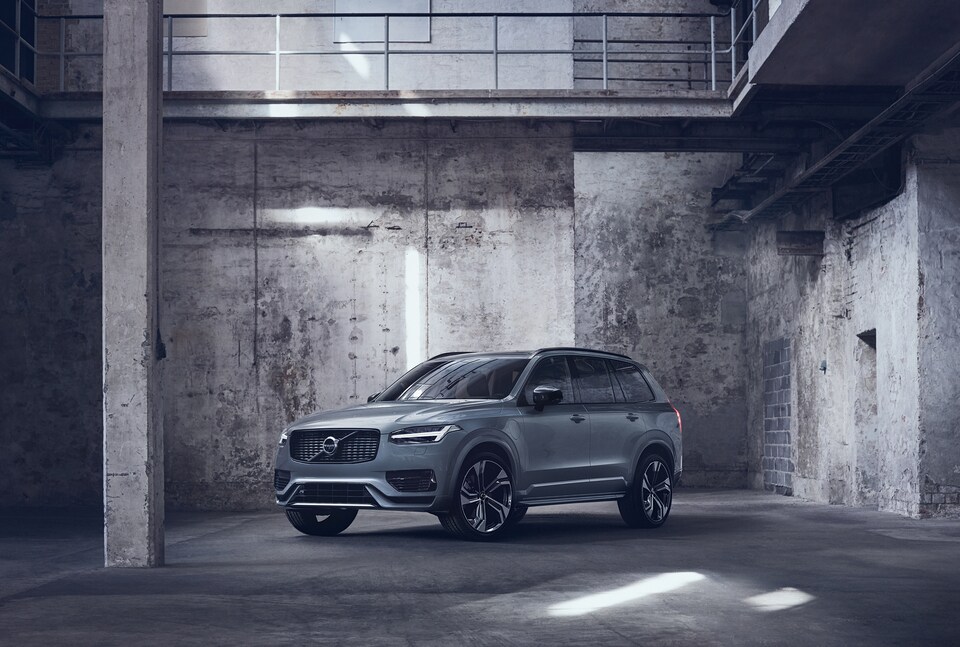 How Much Difference is Found in The 2021 Volvo XC60 and Volvo XC90 Luxury SUVs?
To be honest, Volvo Cars is an automaker priding itself on the ability to spread excellence throughout its line-up. It's notable that Volvo XC60 and Volvo XC90 luxury SUVs are difficult to keep on-hand at Volvo Cars Orange County. They are quickly purchased and leased given the following attributes, traits and values -- all Volvo.
Volvo XC60 Luxury SUV
This mid-sized, Volvo luxury SUV is rather meant for the narrow streets of Newport Beach. And with its size, fuel-fired performance is something to note in three trims of Momentum, Inscription and R-Design by way of the following, almost homegrown, details:
Fuel economy is rated up to 29 mpg.
Front-wheel-drive assists in spiriting up to five occupants.
The 2L, four-cylinder engine provides 250 hp and 258 lb.-ft. of generated torque.
Cargo capacity is measured to 63.3 cu.-ft.
Towing capability of 3,500-lbs. is easily accomplished for this mid-sized SUV.
Volvo XC60 Recharge
Volvo XC60 Recharge is a plug-in hybrid, making the most of overnight charging and fuel reserves. In this design, should your commute to Fullerton be within the all-electric threshold of 19-miles, you'll never need fuel.
Here are some other features to compare with Volvo XC60, and later Volvo XC90:
Fuel economy comes in at 57 mpge. This sum considers fuel-based properties combined with the hybrid operation.
Rear leg room dimensions are measured to 38-inches.
Front leg room enables 41.5-inches of stretching.
Combined horsepower is rated at 400.
Generated torque has been measured to 472 lb.-ft., for handling need.
Volvo XC90 Luxury SUV
Volvo XC90 is the full-sized Volvo luxury SUV offering at Volvo Cars Orange County. It boasts added room for family, and proper cargo spacing for trips down south. If anything, to compare against Volvo XC60 is a bit unfair. Each Volvo model exhibits the finest, up-to-date safety suites, driver-assistance technology and a smorgasbord of luxurious Swedish appointments in leather seating surfaces and fabric accents.
Here's what you'll find in Volvo XC90, and trims of Momentum, R-Design and Inscription:
Compared with Volvo XC60, fuel economy affords up to 30 mpg.
Seating configurations see seven occupants comfortably accounted for.
Towing capacity of 4,000-lbs. tops Volvo XC60's hauling ability.
Interior cargo spacing extends to 85.7 cu.-ft., past Volvo XC60 by a rough figure of 20 cu.-ft.
Leg room -- front and rear -- is comparable to that of Volvo XC60.
Volvo XC90 Recharge
The premise behind a plug-in hybrid is versatility. By going back and forth between all-electric, hybrid or simple fuel-firing, you're given a sense of opportunity. Though, with an all-electric driving radius of up to 18-miles, Huntington Beach is within emissions-free reach.
Here are other attributes unique to Volvo XC90 Recharge, and trims of R-Design and Inscription:
Combined fuel economy provides 55 mpge.
Dual integrated tailpipes offer a sleek, modern touch to the exterior.
Combined torque generates up to 472 cu.-ft. of stability for deep, canyon turns.
Towing capacity is an astounding 5,000-lbs., unlike any other Volvo luxury SUV.
Standard Pilot Assist allows for a helping hand by providing steering support.
Volvo Cars Orange County - For All Your Volvo Luxury SUV Comparisons
Visit our local Santa Ana area dealership for more information on Volvo XC60 and Volvo XC90 luxury SUVs.
How can we help?
* Indicates a required field