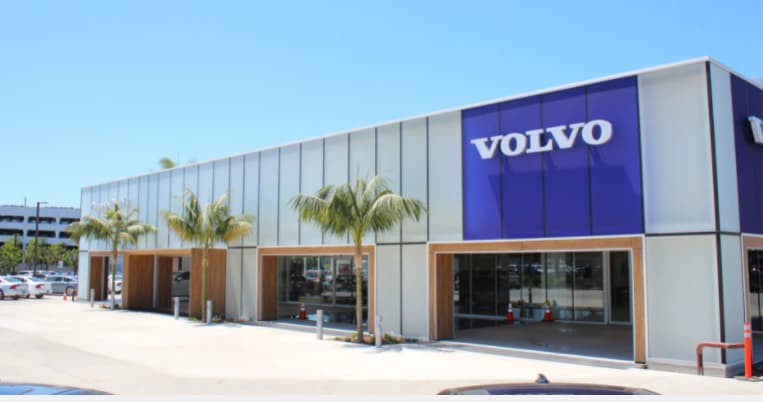 For the very best in vehicles today, nothing compares to Volvo luxury SUVs, sedans and wagons. And it's not unheard of for clientele to venture far, wide in locating coveted Volvo Cars' standards of safety, performance and luxury.
At Volvo Cars Orange County, you're assured of an easy drive to our Huntington Beach area campus. And with Surf City breaks beckoning, a Volvo luxury SUV suits your Southern California lifestyle like no other.
When Is It Best To Visit Volvo Cars Orange County?
The Huntington Beach area is filled with attractions, not to mention the iconic Huntington Beach Pier. From the International Surfing Museum and Newland House Museum, there's certainly enough culture and history surrounding our hamlet.
And within close proximity to Golden West College and the Pacific City shopping complex, Volvo Cars Orange County figures prominently upon the cityscape. Given a robust inventory of new Volvo XC90 luxury SUVs and Volvo S60 sedans, we've become a local Santa Ana area attraction ourselves.
With each, new Volvo luxury SUV, eager aficionados and desiring families from all points north, south and east come calling.