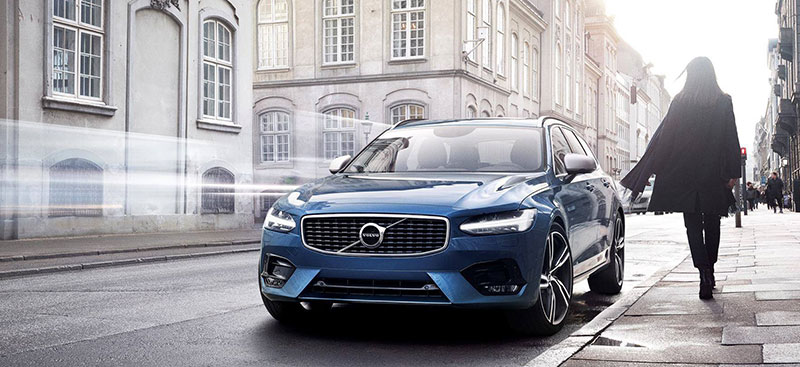 Volvo CArs ORange County is your LEASE RETURN CENTER!  We will accept any Volvo lease, no matter where you leased your Volvo Originally.  

Volvo Cars Orange County is your official Volvo Lease Return Center, ready to offer expert advice and facilitate the return process. No matter where you leased your Volvo, we are ready to help you. Whether you leased a vehicle from our dealership, or anywhere else in the United States, you can return your Volvo at Volvo Cars Orange County and benefit from our outstanding customer service experience, a hassle-free turn-in process and a great offer.
No appointment necessary, just show up and let us know you have a Lease Return. However, feel free to call us ahead of time, and speak with Mike Pronesti, our Lease Return/Fleet Manager with any questions or to make an appointment.

When you leave, we will inform Volvo Financial Services that you have returned the car to us and it is now at our dealership and no longer in your possession.
We may be able to pick up your car directly from you (within 100 miles of Santa Ana, CA). Please call us to inquire about this service.
When you come in, be sure to bring the following:
Copy of Lease End Inspection, if possible.
All owner's manuals, keys, spare tires, navigation discs, cargo covers and anything else that came with the car that you still have.