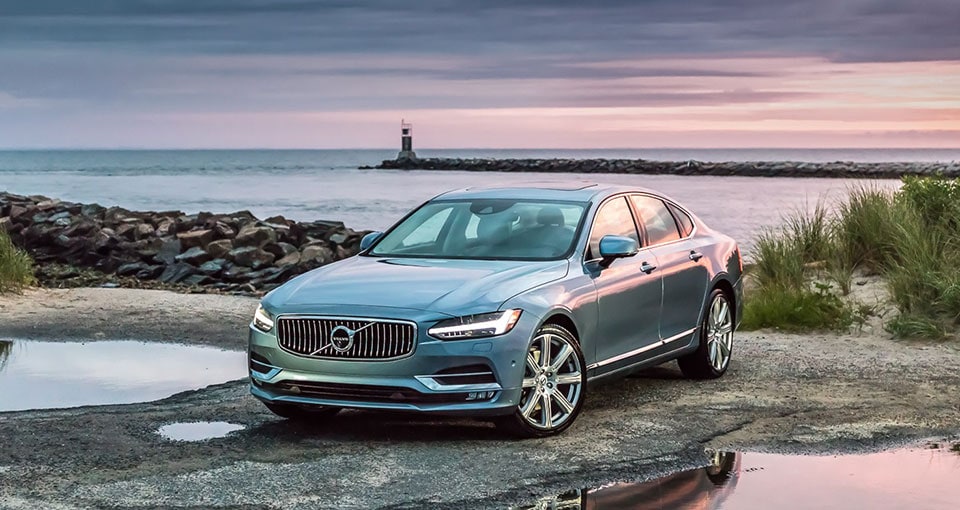 The new Volvo S90, a seamless blend of innovative technology and Scandinavian design. With semi-autonomous driving capabilities as standard, it's the car that's redefining luxury.  
The S90 displays confidence and premium comfort; not to mention an engaging on-road experience. Featuring our second generation Pilot Assist technology, the all-new S90 is the only vehicle in the US with semi-autonomous driving technology standard. The car will assist steering, acceleration and deceleration as well as braking up to 80mph at your command. Experience everything the all-new S90 has to offer, while staying in complete control.

The all new S90 combines exquisite natural materials with sophisticated, intuitive technology. We put you at the heart of a luxury experience. An experience where intelligent, cutting-edge innovation works in harmony with beautiful design.